Cargo Insurance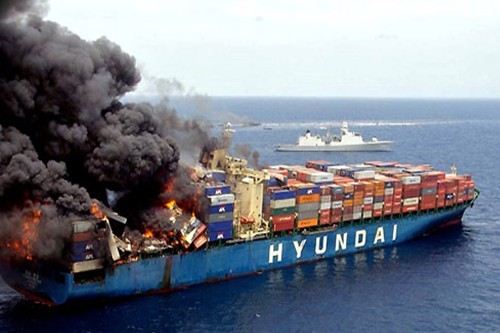 Despite the best efforts of your shipper to properly pack product as well as those of air, ocean, or road carriers, goods may be damaged in transit.  Storms, fire and theft are not uncommon.  In such events, the only way to protect against financial loss is to have shipper's interest cargo insurance.  The cost of protection is minimal.
Further, and even if the carrier is directly and clearly responsible for the damage, it will normally be a time-consuming and often frustrating challenge to collect.  Cargo insurance covers the shipper without the need to prove fault.  If the carrier is at fault, the insurance company will take proper action with the carrier.  Insurance not only pays for the cost of the product, but also covers legal fees, labor, and damage inspections.
Besler & Co., can help whether you need all risk coverage, free of particular average (FPA) or with average (WA) protection, we can help. Contact us and we can discuss which type of insurance is right for you.