About Us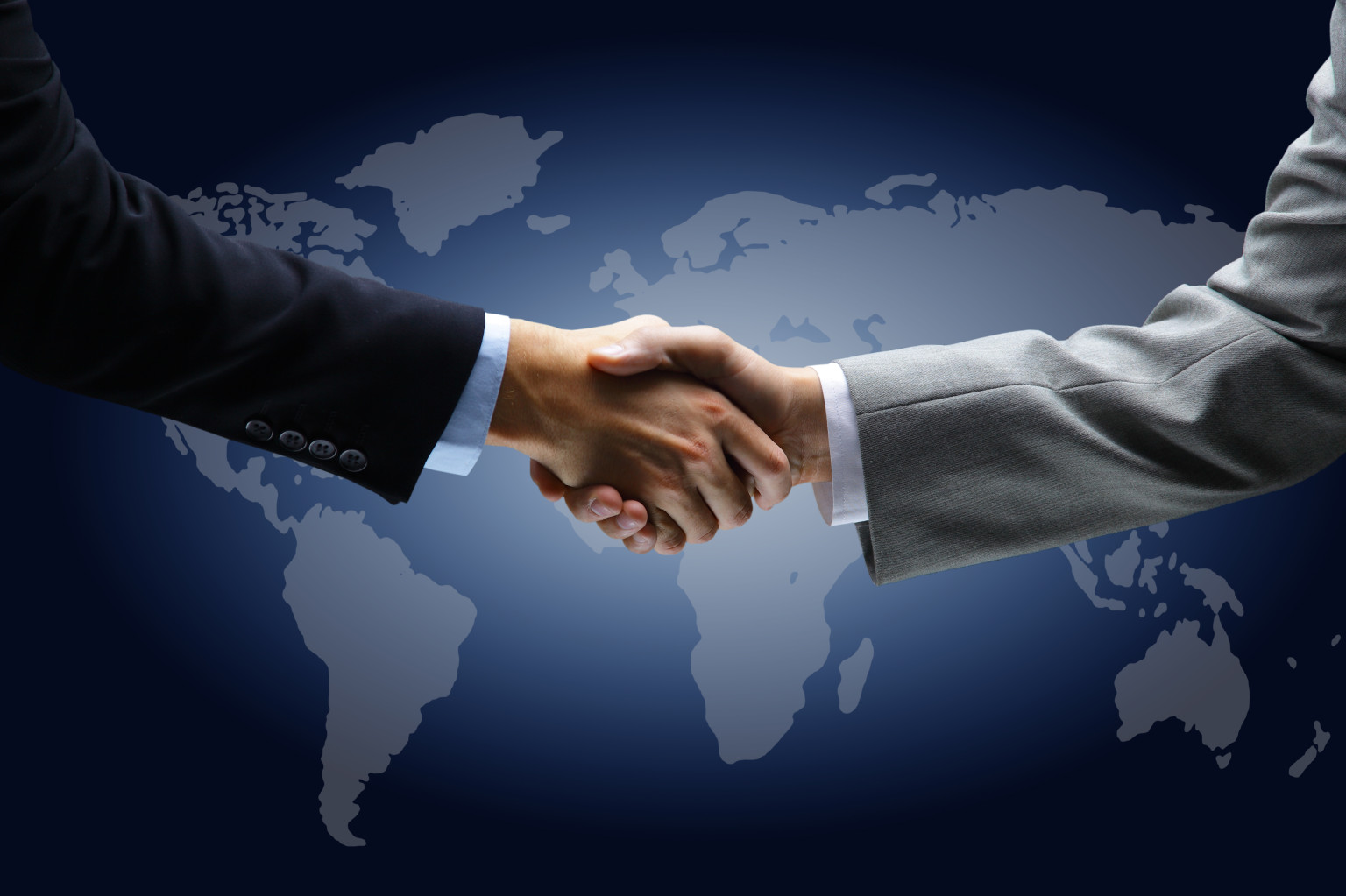 Founded in 1965, E. Besler & Company has experienced steady growth to become one of the leading International Freight Forwarders and Customs House Brokers in the midwest. Today, more than a quarter century later, our total transportation service capabilities include agencies servicing the entire Pacific Rim as well as the Middle East, Central and South America, United Kingdom and Central Europe.
The cornerstone of this continued growth is built on, and is maintained with quality, service and flexibility. E. Besler & Company has remained customer focused. Realizing that the Customs Broker/Freight Forwarder was the vital link between overseas buyers and sellers, E. Besler & Company has committed to building stronger links, not bigger chains. Recognizing that we will be measured by our customer's perception of our performance, E. Besler & Company has invested in it's people, resulting in highly skilled personnel empowered to make decisions and take action in response to our customer's needs. Four licensed brokers, with an average of 19 years Import and Export experience are representative of the E. Besler & Company commitment to quality service. Our comprehensive understanding of international trade is one resource no company should be without.
The technological advancements in international trade have not gone by un-noticed by E. Besler & Company. Chosen by U.S. Customs to represent the industry in the development of automation, we were at the forefront of the Automated Broker Interface Development. Today, our technological advancements continue with our On-Line Customer Tracing System, and our latest developments with Paperless Entries and EDI.
At E. Besler & Company, our professional staff and technological advancements are the vital link between our clients and their International Freight. E. Besler & Company and our clients mutual success stems from our collective ability to recognize and respond to the requirements of our customers. Constant redefinition of client requirements, tailoring services to meet those requirements and finally delivering those services consistently, reflect our commitment to quality service.